Summer Program Information  — Program starts June 1st — Registration is limited
Our Summer Program will be located at Roosevelt Elementary.
Monday-Friday: 7:30am – 6:00pm
Full-time: Mon-Fri, $140/week – includes meals
Part-time: Mon, Wed, Fri, $90.00/week – includes meals
Summer Activity Fee: $25.00/child/year
*Pool passes must be purchased separately by parents. Kidscope will go to the pool (weather permitting) Mon, Wed, and Fri.
2020 – 2021 School Year Information 
Kidscope is located at Jefferson and Lincoln Elementary. Free bussing is available from other Watertown School District Elementaries.
Monday-Friday
3:30pm-6:00pm (Regular School Days)
12:30pm-6:00pm (Early Dismissals)
1 month / child: $140 (snacks included).
Brittany Foyt
Director of Kidscope/Arrow Prep
Ms. Erin
Kidscope Site Supervisor
Ms. Claire
Youth Development Professional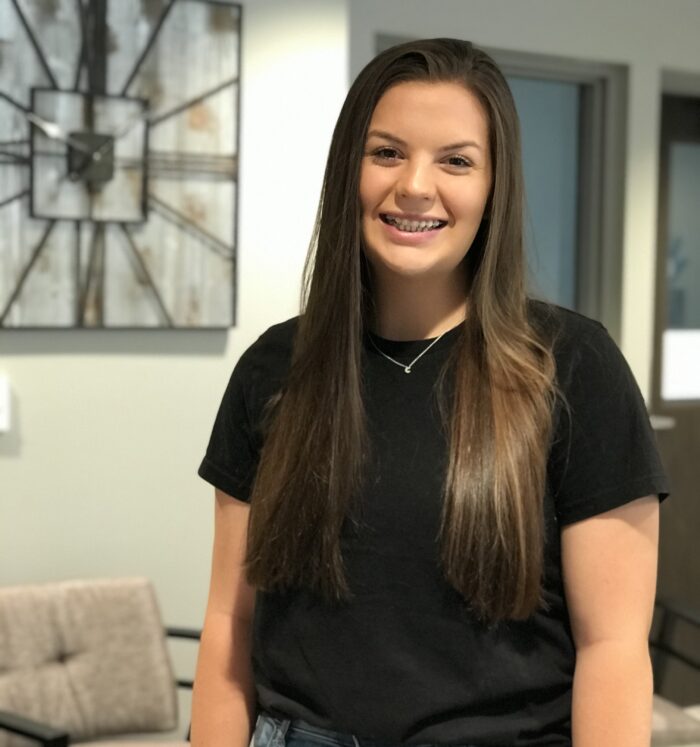 Ms. Emily
Youth Development Professional
Ms. Martina
Youth Development Professional